The Crunchy Data Subscription
Unlock the power of PostgreSQL
Global commercial support 24x7x365
Crunchy Data employs some of the top contributors to PostgreSQL, PostGIS, and the associated open source ecosystem of tools and technologies. There is no better team to solve your complex enterprise needs. Technical expertise is at the center of what we do.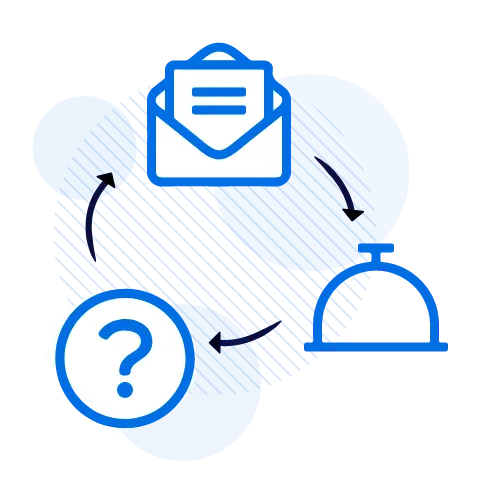 Customized plans
From a single-core to thousands of PostgreSQL instances, on bare-metal, in virtual machines, or on containers in OpenShift, Pivotal Cloud Foundry, or other architectures, Crunchy Data works with enterprises of all sizes to ensure your data is safe and secure. Our experienced team of support engineers and consultants, available 24x7x365, will ensure your business requirements are met and your data operations are continuously running.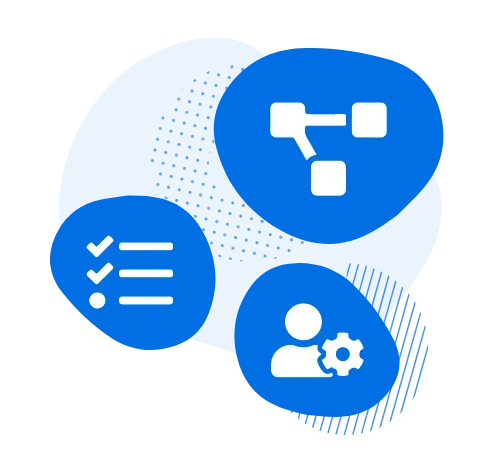 Open source for enterprise
Crunchy Enterprise PostgreSQL Support provides enterprises with the best of both worlds — the benefits and freedom of open source technology combined with SLAs, patch support, and bug fixes for PostgreSQL that enterprises need. Crunchy Data deploys 100% open source software. Our commitment to open source allows our customers to be free of vendor lock-in.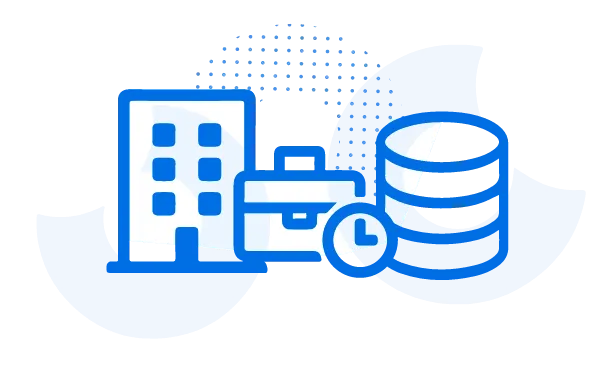 PostgreSQL community
Migrating to open source has clear cost advantages, but your team wants to be sure that they have someone to talk to in order to resolve issues in a timely manner. Crunchy Data has developed the relationships, tools, and knowledge to deliver the level of support enterprise users expect from their database technology supplier. With many contributors to the PostgreSQL community on our team, Crunchy Data offers unparalleled expertise to successfully manage your database requirements.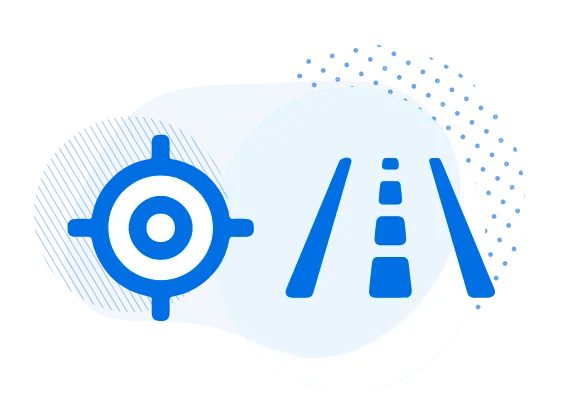 What's included in a subscription?
Ongoing delivery
Patches
Bug Fixes
Updates
Upgrades
Technical support
24/7 availability
Unlimited incidents
Specialty-based routing
Multi-vendor case ownership
Multi-channel
Industry ecosystem
Hardware certifications
Software certifications
Cloud provider certifications
Software assurance
Expertise
Red Hat Product Security
Customer Portal
Knowledgebase