Enterprise PostgreSQL Support
Put Postgres to work for your enterprise with our team of top Postgres experts and 24x7x365 support
Crunchy Data is your leading enterprise partner for trusted open source PostgreSQL technology, support, and training. Our experienced team of support engineers and consultants will ensure your business requirements are met and your data operations are always up.
Engineer Support
No handoffs: as soon as you file a support ticket, you will always work directly with a professional PostgreSQL support engineer to resolve your issue, regardless of how you deploy PostgreSQL.
Leading PostgreSQL Experts
The Crunchy Data team consists of top PostgreSQL contributors and administrators. Our support plan includes consultative support to help your enterprise effectively leverage PostgreSQL at scale.
Proactive Consultation to Help Guide Architectural Decisions
Crunchy Data's team of PostgreSQL experts is here to help find solutions to unique situations. Going far beyond standard support, our team fine tunes and optimizes functionalities, provides guidance on upgrading to new releases, configures for high availability and scalability, and so much more.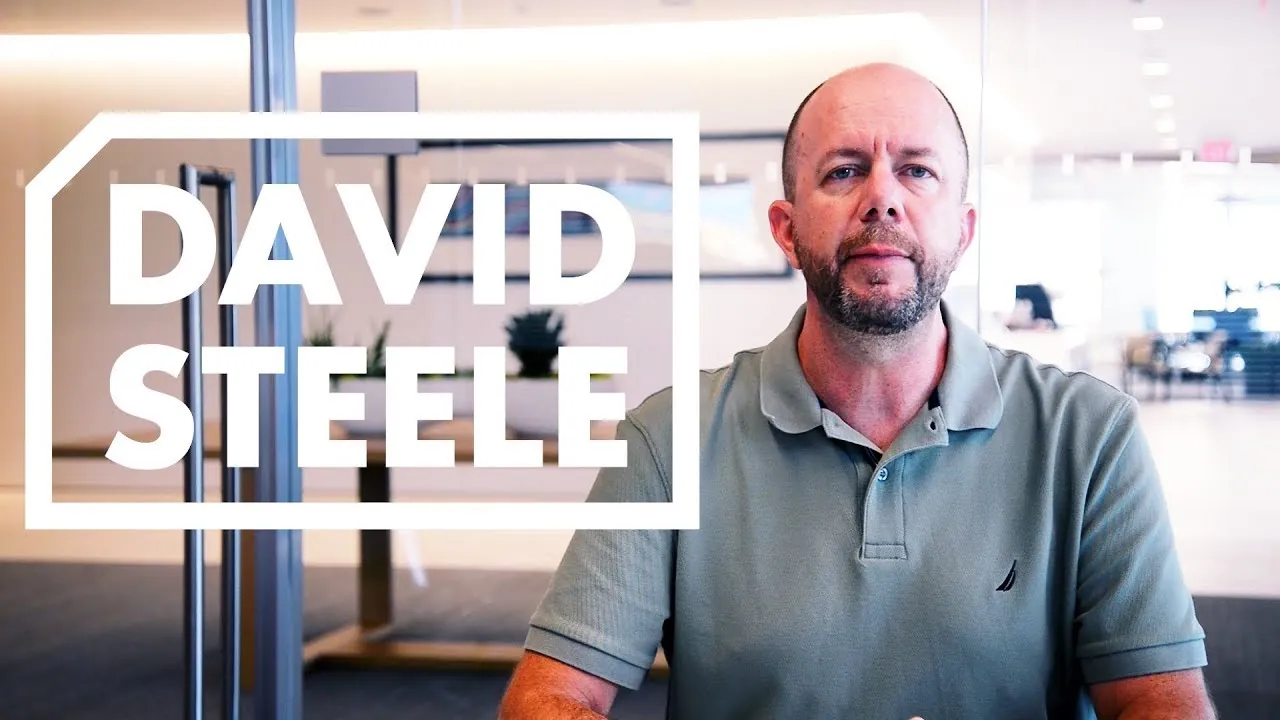 ▶
Navigate the Open Source Community
Migrating to open source technology has clear cost advantages, but your team wants to be sure that they have someone to talk to in order to resolve issues in a timely manner. Navigating an open source community can sometimes feel challenging, but the Crunchy Data team is here to help.
Crunchy Data has developed the relationships, tools, and knowledge base to deliver the level of support enterprise users expect from their database technology supplier. With many contributors to the PostgreSQL community on our team, Crunchy Data offers unparalleled expertise to successfully manage your database requirements.
Did we mention?
Crunchy Data Enterprise PostgreSQL Support also includes:
Reliable

Guaranteed response time

Support

24x7x365 support from Postgres experts

HIPAA Compliant

HIPAA compliant support available

Action Plan

Guaranteed time for an action plan for urgent issues

Experts

Full access to experts on PostgreSQL performance, security, and container configs

100% Open Source

Break your enterprise free from vendor lock-in

Native

100% open source, native PostgreSQL

No fees

No proprietary software licensing fees
Crunchy Data Support Subscription
Enterprise Level Support For Everyone
We provide Enterprise PostgreSQL Support for all commercial support subscription customers, which includes access to certified software packages, updates, bug fixes, and security patches, along with 24x7x365 technical support from PostgreSQL experts. Learn more about what's included and the value of becoming a Crunchy Data subscription customer.