Cloud PostgreSQL built for a superior developer experience
Fully-managed Postgres on your choice of cloud (AWS, Azure, GCP) from the experts at Crunchy Data
Made for developers
On Crunchy Bridge, Developer Experience (DX) means a toolset that gets you into the zone. Our platform has the tools necessary for developers to execute the optimum decision for performance and scale today while looking into the future.
Powerful API
Automate deployment, management, and scaling of your database using the Crunchy Bridge API. Integrate with HELM, Terraform, or K8 operators.
In-database tools
Available PostgreSQL extensions include plpython, SciPy, NumPy, Pandas, R, and PostGIS. Need more? Extend your cluster with Postgres Container Apps for analytics, monitoring, and more.
Easy-to-use CLI
Use the cb CLI to combine the power of a shell with the ability to deploy, observe, and operate your PostgreSQL.
Performance tuned instances
From hardware to PostgreSQL configuration, Crunchy Bridge is tuned for performance. At deployment, Disk IOPs, RAM, CPU, and Postgres configurations are designed to maximize price-to-performance.
Production-ready from the start
Companies of all sizes, of any enterprise or industry, can benefit from moving operations to PostgreSQL.
Performance-tuned deployment

Team management with access controls

Monitoring 24x7x365 by Crunchy team

High availability with easy configuration
Cloud + Security
Above-all-else, security is a requirement for data.
Crunchy Certified Postgres

Encryption at-rest and in-transit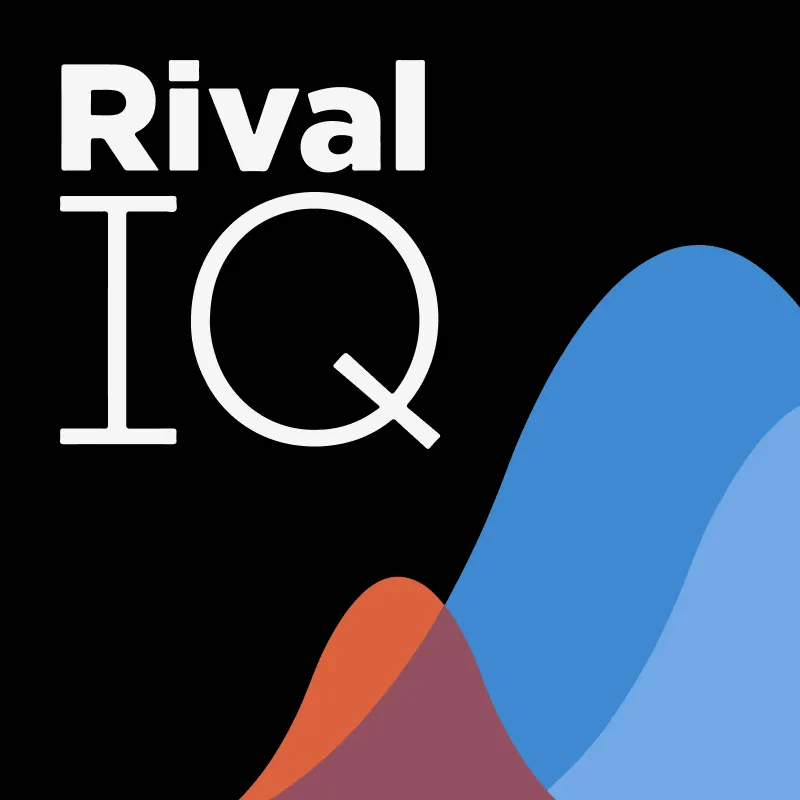 Crunchy Bridge Case Study
A 3x performance increase for the same dollar spend
Rival IQ needed to control costs on their cloud Postgres services. Read about how Crunchy Bridge improved performance and operations.
Disaster recovery & high availabilty
Point-in-time-recovery feels like magic, which is why it is provided on all Crunchy Bridge clusters by default. Other clouds make backups settings a complicated form, which creates uncertainty for backups until they are needed — that is too late. High availability is configurable at deployment, or anytime afterwards.
Pricing designed for humans
Crunchy Bridge's pay-as-you-go model is transparent, predictable, and inclusive. Connection pooling and backup storage is included by default in the base price. To learn more about pricing options for Crunchy Bridge.
Check Out Pricing
Powered Up Postgres
Extensions to supercharge your database
Extend your PostgreSQL with addition of new data types, functions, and functionality.
PostGIS
Open source spatial database extension in PostgreSQL
PG Audit
Open source audit log generator for PostgreSQL
pg_stat_statements
Track statistics for all SQL statements executed by a server
pg_proctab
Monitor system resources directly via SQL queries
pg_partman
Manage scale using partitioned tables with time or serial based partitioning
pg_cron
Cron-based job scheduler for data cleanup or customizing database maintenance
Learn more about
Crunchy Bridge