Trust us for your client's Postgres
Software consultants are looking for a database partner, but other cloud vendors provide Postgres infrastructure without the support. Crunchy Data offers both infrastructure and support. Crunchy Data is the solution for long-term relationships.
Postgres infrastructure & Support
Confidently toss the keys for the database to your client
Every Cloud
Crunchy Data's cloud service is called Crunchy Bridge, which is available on AWS, GCP, Heroku, and Azure.
Production Ready
Every database that launches on Crunchy Bridge is production ready. Backups, high-availability, connection scaling, and 24/7 operations team monitoring the health of the database. What more could you ask for from your database service?
Scalable
Crunchy Bridge is built to scale. For instance, never worry about disk-space again because our systems automatically partition additional disk space as needed.
Expert Support
6-months down the road, as the application scales, and your team has deadlines for future projects, your customer will continue to have outstanding experience with Crunchy Data.
Unique deployment requirements?
Cloud
Hosting your applications in the cloud can help implement cost reduction strategies. Crunchy Data's cloud managed Crunchy Bridge is an ideal solution for Postgres backed applications. Cloud managed services include support, backups, DR, and HA out of the box. Bridge offers deployment on AWS, Azure, and GCP with network peering to your other devices.
Containers
If you're looking to bring Postgres to containers in a cloud native approach, look at our Crunchy PostgreSQL for Kubernetes offering. Crunchy PostgreSQL is delivered through the PGO, the Postgres Operator from Crunchy Data. PGO brings production grade Kubernetes to Postgres with fully automated scripting, high availability, and 24x7 support.
Traditional
Whether you're hosting on VMs, in a data center, or on-prem, our Crunchy High Availability PostgreSQL is a great solution with built in high availability, backups, and monitoring in a completely automated deployment solution.
Trusted open-source database
When software consultancies leverage open source technologies, having a vendor they can rely on is key. Crunchy Data can help you navigate introducing open source tools to your client's infrastructure. Crunchy Data is a leading contributor to the PostgreSQL development project and a number of PostgreSQL ecosystem projects through its team of PostgreSQL Major Contributors, Committers, and Core Team members.
Reduce capital expenditure

Leverage existing resources

Increase operational efficiency

Mature open-source solutions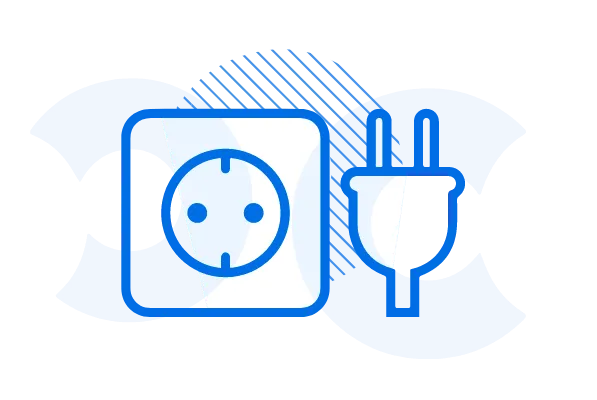 Need help quoting an RFP?
Contact us below, and we will help you choose the service and price Crunchy Postgres for your RFP. We will help you make it as easy as possible.