Postgres on OpenShift
Crunchy PostgreSQL for OpenShift is the easiest way to run Postgres on Openshift. Out of the box operator pattern for configuring, launching, and managing highly-available, best-practice Postgres on Kubernetes.
Edge data analytics with Crunchy PostgreSQL Operator for Red Hat OpenShift and Red Hat AMQ Streams
Certified Technology
Advanced OpenShift integration
Crunchy PostgreSQL for OpenShift includes the Crunchy PostgreSQL Operator, which provides a simple interface to provision, secure, and elastically scale database clusters in your OpenShift environment. With built-in high-availability, automated failover, and disaster recovery support, the Crunchy PostgreSQL Operator provides efficient management and automation of "Day 2" PostgreSQL operations.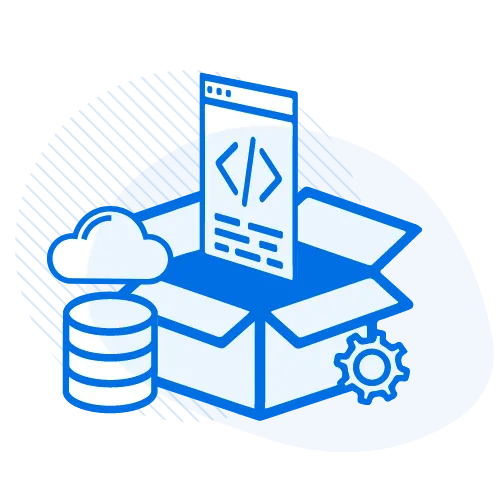 Accelerate enterprise database development
From creating uniformly managed, cloud-native production deployments to allowing your engineering team to provision databases that meet your compliance requirements, Crunchy PostgreSQL for OpenShift gives your organization the flexibility to deploy your own personalized database-as-a-service tailored to your needs.
Learn how the PostgreSQL Operator from Crunchy Data makes it easy to deploy high availability Postgres clusters on OpenShift.
Cloud-native PostgreSQL & container microservices
The Crunchy Container Suite gives you the necessary tools to provision and manage open source Crunchy Certified PostgreSQL in an enterprise environment. The Crunchy Container Suite offers certified Docker container images and microservices designed to keep your organization's database systems up and running, including:
Backups and disaster recovery

Geospatial data management

Integrated admin dashboard
Support from the
PostgreSQL experts
Crunchy Data has a diverse and talented team of engineers and architects to support your PGO installation available 24x7x365. Talk to us today about the support subscription that is right for you.