Crunchy Postgres for Internal Database-as-a-Service
Deploy Postgres instances at scale and reduce operational overhead with our platform agnostic operator.
PGO, the Postgres operator from Crunchy Data
PGO, the Postgres Operator from Crunchy Data is the choice for companies trying to build an internal database-as-a-service. Want your engineers to self service their database needs at scale? We can help. Increase consistency and security while reducing operational complexity. Crunchy Data provides 24x7x365 support for all of our production PGO clients and it can be deployed on a variety of hosts and Kubernetes orchestration platforms.
Your partner for reliability and scale
PGO is an open source cloud-native Kubernetes Operator that deploys production Postgres with all of the tools you need to run in production like backups, disaster recovery, monitoring, and high availability. Crunchy Data has a certified distribution of PostgreSQL and associated trusted community tools packaged together on the operating systems and host of your choice. In addition to the distribution method, we also support all of our products with an unparalleled engineering team, available 24x7x365.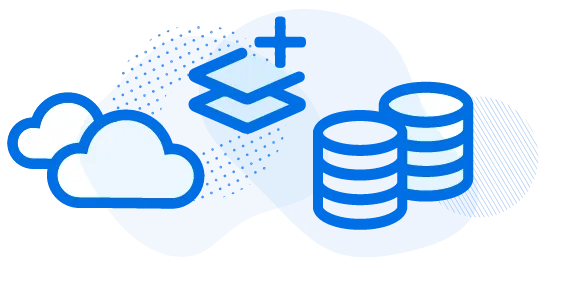 Scaling database operations
You've heard of database-as-a-service through the myriad of cloud providers that now have easy to set up and operate databases in the cloud. But did you know that you could build your own database-as-a-service? An internal database-as-a-service can be used by large projects or institutions deploying PostgreSQL at scale for development, staging, and production environments across a variety of platforms. Your own internal database-as-as-service lets you control the environment while giving your development and operations team Postgres at scale with reduced operational overhead.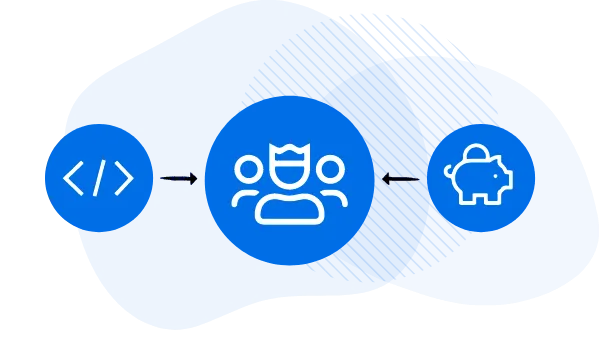 Let PGO be your database administrator
The term operator in the Kubernetes world was taken from the idea of an old-fashioned telephone operator, making all of the connections between networks. An operator lets you use the power of declarative workflows to manage your operations. You can create a file with instructions for size, storage, access policies, backup, and replication and the operator takes care of getting these services up. Setup of database services can go from days to minutes. Managing a DBaaS with PGO increases security, increases consistency, reduces operational costs, and gives your developers greater freedom.
Deploy anywhere
Any cloud provider such as AWS, GCP, Azure or bare metal on-prem servers
Any container orchestration GKS, EKS, AKS, PKS, Rancher, OpenShift
With container workflow tools like Argo, Jenkins, Terraform, Ansible
Streamline ops to dev
When you're maintaining modern infrastructure at scale, you want to reduce the amount your DevOps team has to do for development. Running your internal database-as-a-service on PostgreSQL with PGO can create operational efficiency to free up resources for other priorities. With fully scripted resource definitions and security policies, you can streamline processes to get developers resources faster than ever before.
Support from the
PostgreSQL experts
Crunchy Data has a diverse and talented team of engineers and architects to support your PGO installation available 24x7x365. Talk to us today about the support subscription that is right for you.