Why choose
Heroku vs Crunchy Bridge
Customers migrating from Heroku to Crunchy Bridge see a cost savings using the exact same resources, and see performance improvements up to 5x for the same spend.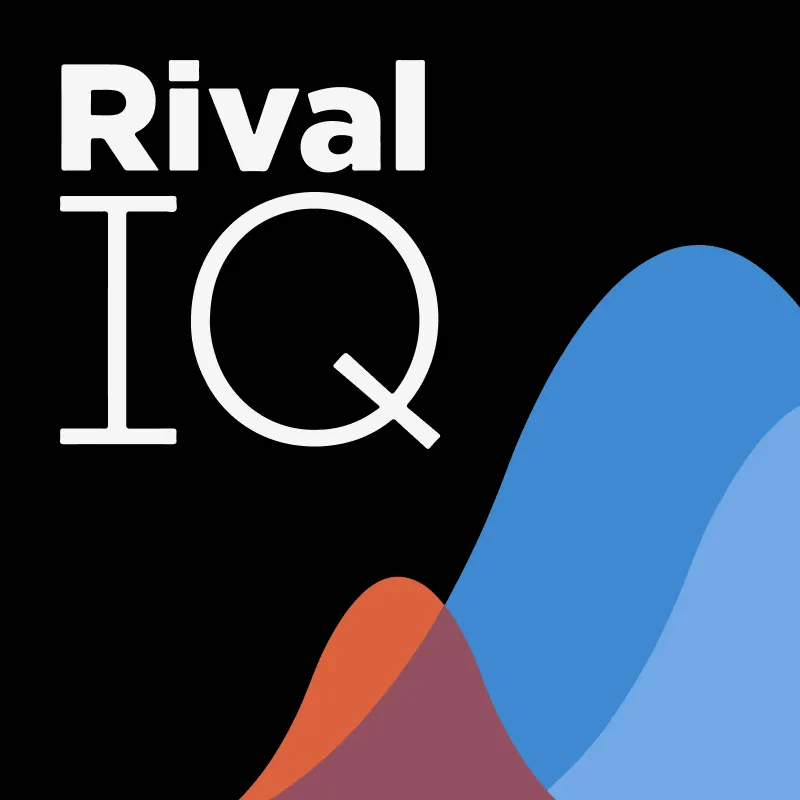 Heroku customer case study

In performance testing, we saw 5x performance improvement on our long tail queries, and 2-3x performance across the board.

Keith Moore | Rival IQ DevOps
Next-level production PostgreSQL
Move to Crunchy Bridge and overcome your frustrations with Heroku Postgres.
Build to your use-case
Find your use case does not quite match Heroku Postgres plan sizes? You are not alone. Move to Crunchy Postgres to match your RAM, CPU, and Disk needs to your use-case and pricing.
Improved performance
Infrastructure customized for disk, RAM, and CPU loads mean that Crunchy Bridge runs, initializes, and follows faster than comparative Heroku Postgres instances.
Security is standard
SOC 2 compliance and HIPAA compatable when deployed. Crunchy Bridge does not deploy with shared user roles. Service and database level audit logs means security is not an add-on charge.
PostgreSQL support
When requesting support from Crunchy Bridge, the response will come from an expert team member at Crunchy Data who runs the service, no outsourcing, and no pushing you off to the community.
Expert team
The team building Crunchy Bridge was the original team that built Heroku Postgres over 12 years ago. We have an unmatched combination of Cloud, DBaaS, and Postgres operations experience, and we build that into the service.
Simple migration
Migrate gigantic databases from Heroku to Crunchy Bridge less than 10 minutes of downtime. Then, you are off to the races.
Ready?
Deploy your database today
Learn more about
Crunchy Bridge