Crunchy Postgres for the Blockchain Industry
Growing or scaling a blockchain business requires a database backing your operations with the agility and power to move with your changing needs. Crunchy PostgreSQL offers commercial support of the best open-source database with secure supported deployments on the host of your choice.
The database solution for the Blockchain Industry
PostgreSQL backing your Blockchain business
SQL for easy access of data
For quickly and powerfuly querying the blockchain you can get the insights you need.
ETL data in and out
Easily get data in and out of Postgres with open-source ETL solutions.
APIs
Integrate data points and easily build customer facing APIs with Postgres features.
Security
Postgres is trusted and secure, with industry leading certifications.
Community based open source
Not funded by any primary organization or company, Postgres is true community open-source.
Deployment flexibility
Cloud
Power your cloud Postgres with Crunchy Bridge available on AWS, Azure, and GCP. Easy to use developers tools and a team 100% focused on Postgres. From simple deployments to scaling out your read replicas and into terabytes of data, all with backups, DR, and High Availability out of the box.
Containers
Utilize your existing investment in the container landscape and your internal expertise in microservices. Bring Postgres to your cloud native infrastructure with Crunchy PostgreSQL for Kubernetes delivered through the PGO, the Postgres Operator from Crunchy Data. PGO brings production grade Kubernetes to Postgres with fully automated scripting, high availability, and 24x7 support
Traditional
Crunchy High Availability PostgreSQL is a robust solution for databases needing automatic provisioning and access control with built-in failover and disaster recovery. Using the same logic as our PGO orchestration, Crunchy HA takes security and automation to VMs and data centers.
Battle tested
You're not going it alone, Crunchy has the experience with Postgres solutions for customers in a variety of industries:
High security institutions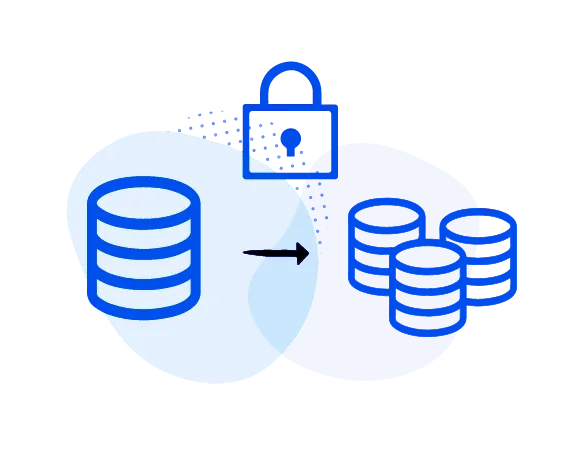 Scaling with your needs
All Crunchy Data projects support easily scaling individual database provisions or scaling to additional replicas or partitions. Or scale back down if you need. Scale up to tens of thousands of connections supporting hundreds of thousands of requests per second. Postgres peformance can meet your needs for rapid scale.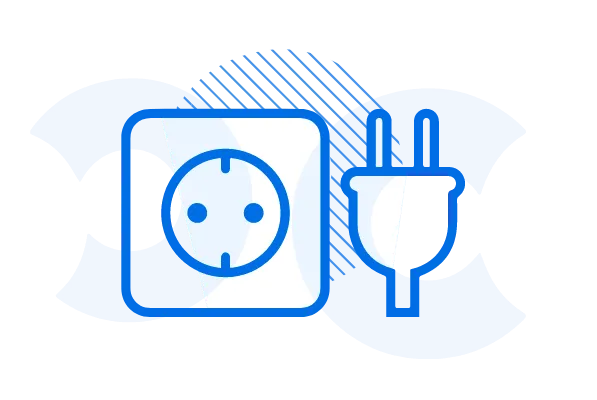 Always on
Crunchy Postgres solutions are production ready from day one with built-in failover management. Backups are included automatically and you have continuous protection of your database allowing you to rollback to any point in time in the last 10 days.