Crunchy Postgres for Healthcare
Security focused

HIPAA compliant

Enterprise ready
Crunchy PostgreSQL solutions have been deployed across many areas of the healthcare industry including pharmaceutical companies, insurance companies, healthcare providers, and retailers. Our solutions are security focused, regulation compliant, and enterprise ready. Crunchy PostgreSQL can be deployed for healthcare industry projects on a variety of platforms including on-premise, data center, or in the cloud and we offer both traditional and containerized deployments.
Contact Us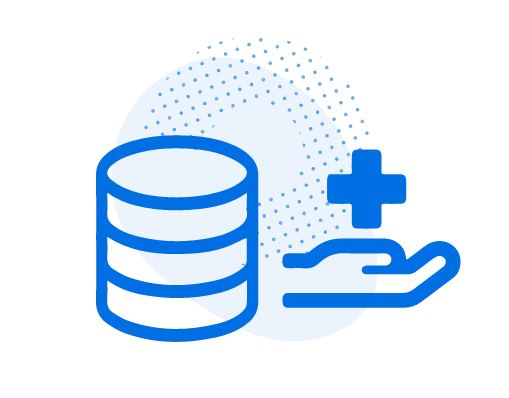 Modernize your applications
Our world is now tied together with apps and connected devices. Modernizing your data infrastructure to data allows you to meet your customers where they are. Postgres is the leading open source database with a vast feature set including JSON, geospatial support, full-text search, powerful indexing, and rich SQL support.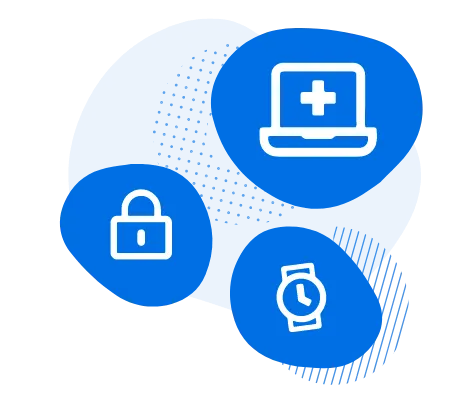 Efficiency without compromise
Open source Postgres provides efficiency without compromising data integrity, security, or performance, enabling you to move faster and deliver value without compromising on quality or safety.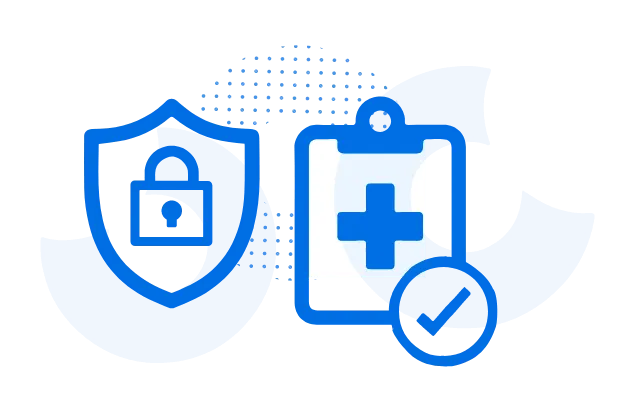 PostgreSQL for regulated industries
Crunchy Data has been active in the development of security accreditation for PostgreSQL in regulated industries. Crunchy Data co-authored the DISA STIG for PostgreSQL and the PostgreSQL CIS Benchmark. Crunchy customers can achieve HIPAA compliance with our certified Postgres solutions.
Crunchy Certified PostgreSQL is Common Criteria certified

Backups and disaster recovery are ready from Day 1

Regular software updates provided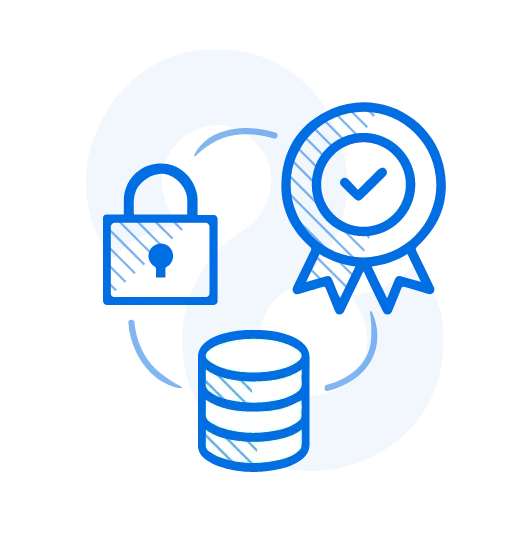 Open source Postgres you can trust
Crunchy Data employs several members of the Postgres committer team and also contributes to many of the major Postgres ecosystem projects. Crunchy Data focuses on supporting enterprise scale businesses with PostgreSQL adoption through project innovation and tools that support high availability, automated failover and self healing, disaster recovery, and many others. For enterprise customers adopting open source technology at any scale, Crunchy Data can serve as your partner in the upstream development process. Crunchy Data offers 24x7x365 commercial support with all of our product subscriptions to assist our customer implementations.