Crunchy Postgres for Edge Computing
Reduce costs and improve performance with Crunchy PostgreSQL for the Edge
Save costs with the experts in Postgres
Keeping your data on the edge can provide significant cost savings and performance gains. Crunchy PostgreSQL enables cloud native data analytics on your edge data. Our experience with complex data management, change data capture, and enterprise-ready operations gives you the power of Postgres on the edge.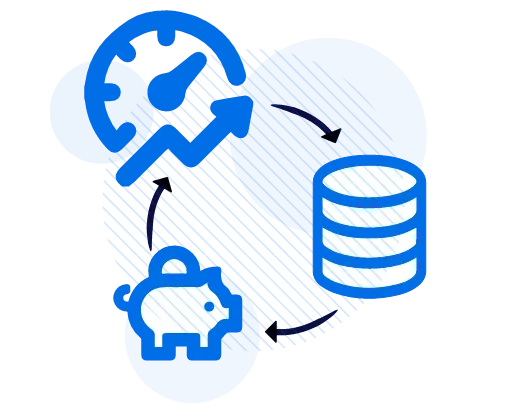 Bring data analytics to the Edge
Implementing databases and data analytics involves data ingestion, preliminary data storage, data preparation, and long-term data storage for analytics and data analysis. Read more on Red Hat's blog about Building Cloud Native Data Analytics Services in the Edge with Crunchy PostgreSQL for Kubernetes.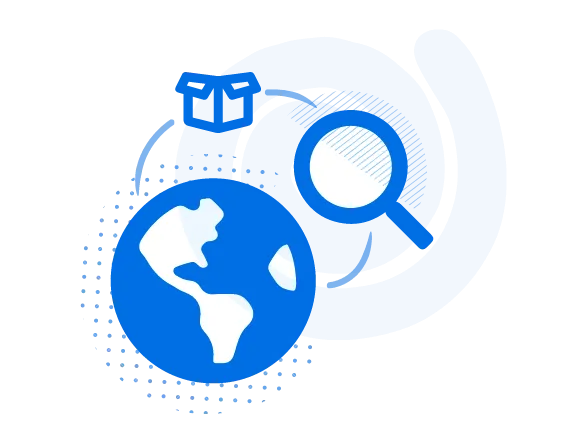 Hybrid cloud ready
Crunchy Postgres deployments can be found on-premise, on VMs, in containers, and in the cloud. If you're looking for a hybrid cloud approach, talk to us about our deployment options and how we can integrate PostgreSQL into your environments.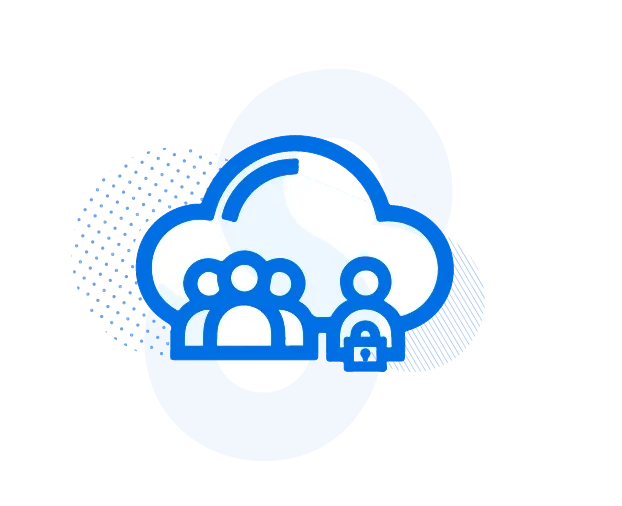 IoT datasets
Physical objects collecting data are all around us and IoT device sensors and processors are sending vast amounts of data to be collected. The world of edge computing has sprung up around this concept as a way to collect data closest to the devices themselves, staging and transforming the data, and then later moving to a larger data store. PostgreSQL has capabilities to house large amounts of data in the IoT world and connect with the popular tools that transform data at the edge.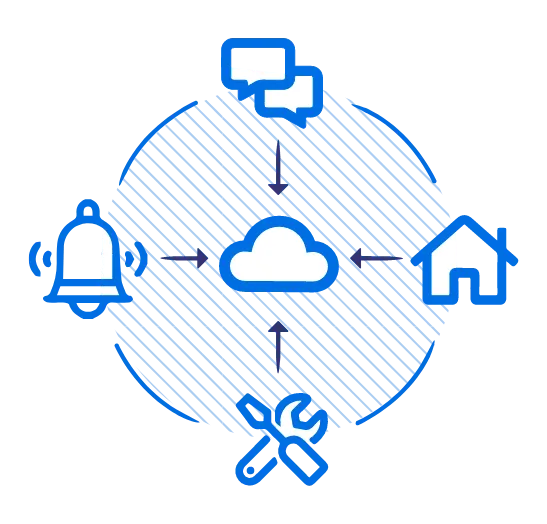 Building a data analytics pipeline with open source
With tools like Apache Kafka, Red Hat AMQ Streams, and Debezium, PostgreSQL can be a powerful database behind change data capture workflows. With a PostgreSQL database at the edge you can optimize data capture and storage.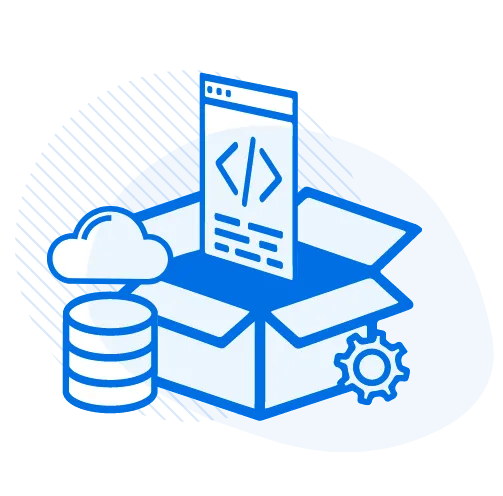 Enterprise features
Crunchy Postgres deployments all offer a full set of features for the commercial enterprise including backups, disaster recovery, monitoring, high availability, and 24x7 support.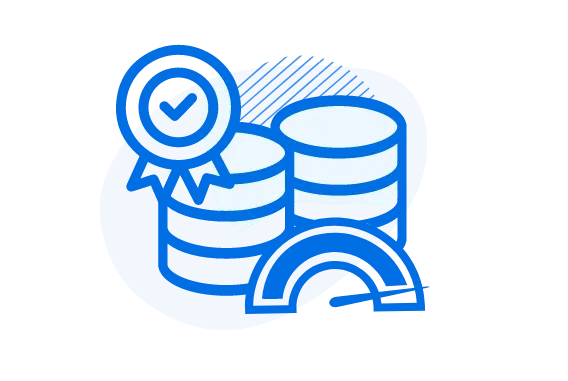 Disaster recovery
Disaster Recovery and business continuity is critical for most data science database solutions and all Crunchy solutions offer backups and Point-in-Time Recovery (PITR) out of the box. Our distributions and automated solutions minimize data loss in any disaster scenario.
Dedicated support team
Crunchy offers dedicated 24x7x365 support with all of our products to give you peace of mind and assurance of database operations. Clients all have access to a client and support portal for ticket management and quarterly service and operational reviews as well as ongoing software updates.
Zero downtime
Crunchy PostgreSQL deployments all offer production ready, high-availability features with self-healing resilience and rpo/rtp in seconds.
Related resources
Crunchy Data has a diverse and talented team of engineers and architects supporting our High Availability offering with support available 24x7x365. Checkout these resources from our talented team.