Making Postgres More Affordable - New Low Cost Plans on Crunchy Bridge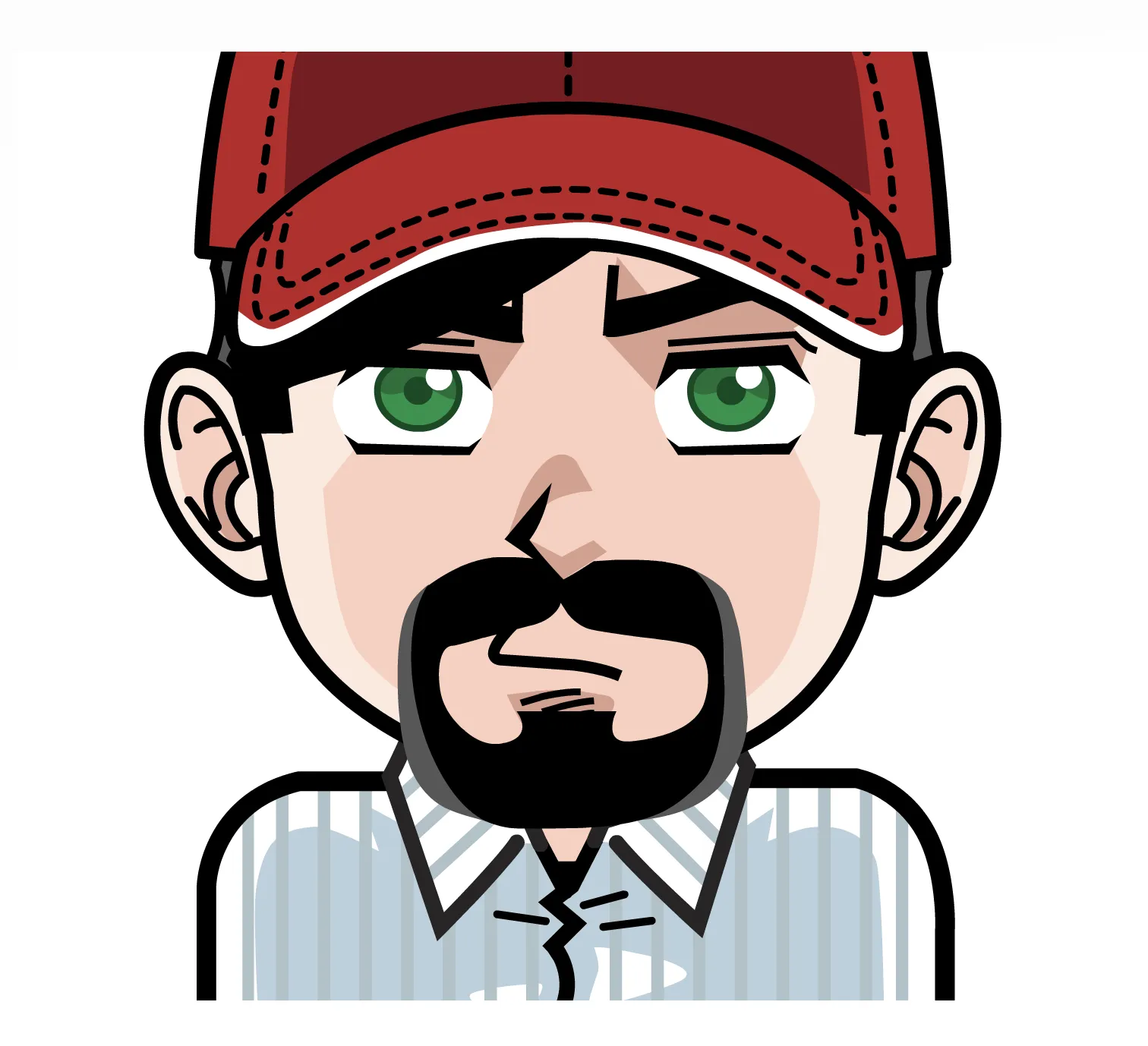 Craig Kerstiens
We love Postgres and want it to be available to as many as possible. This is why we released our playground for people to come and learn Postgres. This is why we write about using Postgres and why we published our Postgres tips.
Today, we launch two updates to make Postgres even more available to developers.
Hobby tier plans now begin at $10 a month. This the same full-featured Postgres all our customers get. No packed multi-tenant setups.
When you spend under 5 in billing — there is no charge at all. It's on us. This makes it easier for you to explore, iterate on, and test Crunchy Bridge.
These new plans are dedicated instances. Surprised, right? In fact, all Crunchy Bridge databases run on full dedicated instances, on isolated VPCs, with dashboard insights to give you recommendations on tuning. And now, all starting at $10 a month.
To quickly recap the new Hobby tier includes:
Combine this new Hobby tier with our suspend and resume feature, and you can develop your app, get familiar with Postgres and try our Crunchy Bridge features at no-cost.
Use suspend and resume to pause your database when it's not in active use. Development or staging? Not used on weekends? Not used during business hours? You now have flexibility to manage your spending with these lower cost plans and suspend/resume.
When we started building Crunchy Bridge, we intentionally did not focus on entry-level plans.
We knew Crunchy Bridge had to be ready for enterprise production on day one. That meant backups, disaster recovery, high availability, monitoring, in place upgrades, and connection pooling.
And we knew Crunchy Bridge had to be ready modern cloud development on day one. That means audit logs, isolated data planes, logging, SSO, APIs, and database insights.
With these core enterprise and developer features in place now, two things made us feel it was the right time to launch Crunchy Bridge entry-level plans:
Your enthusiasm for the Postgres playground helped us prove Postgres could be run in very low-memory environments. Running in the browser on only 512MB of memory, it was a great proving ground.
The new AWS Graviton ARM instances have delivered serious performance improvements for lower cost instances. With ARM, we can deliver a low-cost, dedicated instance to our users, without compromises — no instance sharing, no multi-tenancy, no forked Postgres.
We want to provide all the same enterprise and developer features to Hobby instance users that all our other tiers get, so you can get a realistic understanding of what Crunchy Bridge has to offer.
We didn't want to launch unless we could do it right: for you and us.
To start using a $10 Postgres database, create a new account, launch a new database, and choose the Hobby tier. More questions? Get in touch.